Rutland Osprey webcam Appeal
We need your help to raise £15,000 so we can make vital improvements to the webcams. With your support people all over the world can be inspired by these amazing birds now and into the future.
Rutland Osprey Nest Cam
Thank you for your patience, our webcams are now back up and running! Enjoy watching our wonderful osprey family.
Rutland Osprey Webcam Appeal
Will you help us future proof our webcam equipment so more people can experience these incredible birds?
Latest news from the Rutland Ospreys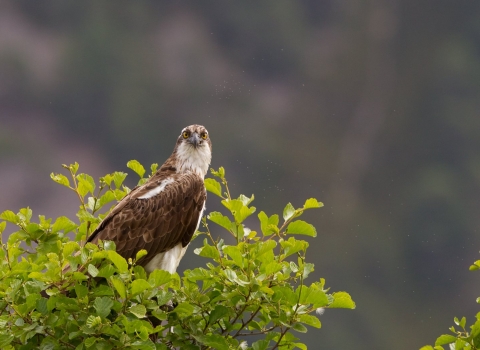 Osprey Education at Home Activities
Become an osprey expert at home with our fun online activities, crafts, quizzes and more.
Find out more
Opsreys at Rutland Water
Rutland Water is home to the Rutland Osprey Project. You can watch them at their nest site on Lyndon Nature Reserve, soaring majestically over the lagoons or diving to catch fish on an exclusive Osprey Cruise. Find out how this once endangered bird of prey has found a home in Rutland Water and see them yourself. In what is widely celebrated as one of the most inspiring conservation success stories, the triumphant return of the osprey to central England is a story that you can be part of.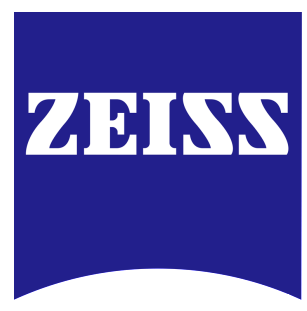 Don't miss anything!
Stay up to date with what's happening at the Rutland Osprey Project by following us on Twitter, Instagram and Facebook! Daily updates throughout the summer...
Help protect local wildlife
Join as a member