1,234 ha of land managed for wildlife
700 volunteers looking after nature
35 special nature reserves
19 years of breeding ospreys
Caring for Wild Places
We care for 35 nature reserves covering 1,234 hectares (3,048 acres), spread across Leicestershire and Rutland. From woodland to meadows, wetland to heaths, these reserves contain a rich variety of animal and plant species, many rare. Not only do we manage our own land, we also advise other landowners how to manage their land to benefit wildlife. We aim to develop 'Living Landscapes' for Leicestershire and Rutland, restoring, recreating and reconnecting fragmented habitats to create a sustainable biodiversity network and an environment full of wildlife and rich in opportunities for learning, health and well-being.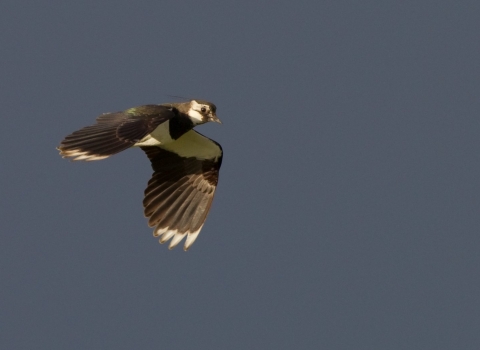 Our Nature Reserves
Leicestershire and Rutland Wildlife Trust manage 35 beautiful nature reserves across the two counties, from vast wetlands to tiny woodlands, ancient forests and mini meadows. They are all teeming with life. 
Explore now
Leicestershire and Rutland Wildlife Trust is working across the two counties to help nature recover. We do this through careful management of our nature reserves; working with businesses and partners to deliver our vision of Living Landscapes; work with landowners to protect precious Local Wildlife Sites; and supporting our colleagues at other Wildlife Trusts to help our seas recover. Our team of staff is supported by over 700 volunteers who work on our sites, in our education centres and with our events team to help wildlife recover.