Stand up for wildlife
The Wildlife Trusts have a long history of campaigning for positive change for nature and people as well as helping local communities to save special places for wildlife. You can find some of our current campaigns below and see what you can do to support them.
Current Campaigns
Campaign news
Support our work to bring nature back
Donations of any size help us protect wildlife and restore precious wild places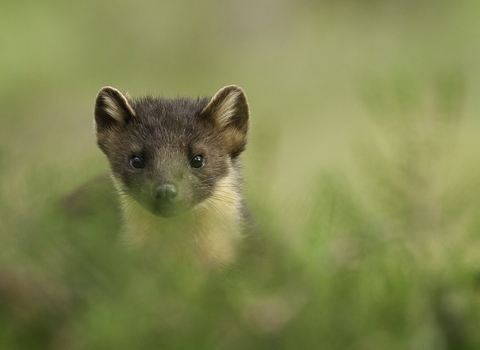 Our Strategy to 2030
Our vision is of a thriving natural world, with our wildlife and habitats playing a valued role in addressing the climate and ecological emergencies, and people inspired and empowered to take action for nature. We need to restore nature in our counties and it needs to happen now. Strategy 2030 provides the high-level framework of how we intend to go about it.
Read more