Discover wildlife with your family
We are passionate about inspiring the next generation to love and care for wildlife and wild places. We want to support you in making your children's lives a little bit more wild, through activities, events, groups and play. We run a range of sessions for all ages across Leicestershire, as well as offering tailored support for home educators. Our Wildlife Watch junior membership is perfect for young nature-lovers who want to be inspired all year round.
Groups and activities
Families can get involved in lots of different ways with Leicestershire and Rutland Wildlife Trust. Our sessions start from nursery age children and go right up to late primary at present. Each group we run has tailored resources, activities and events and we offer these across the counties, in city centre Leicester and a few rural locations. You can find out more about each group below.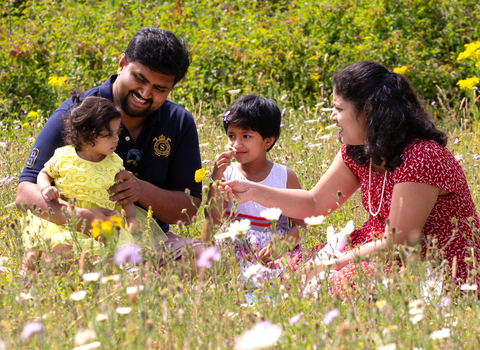 Family Membership
Join Leicestershire & Rutland Wildlife Trust as a family. You'll get a starter pack, our 'Ready for Action' booklet packed with activities, information and ideas for things to do, and a membership card.
You'll also receive our membership magazine three times a year and Wildlife Watch kids magazine four times a year, exclusive events and discounts for adults and children alike, and an amazing adventure for the whole family to enjoy. 
Join today from only £3.75 a month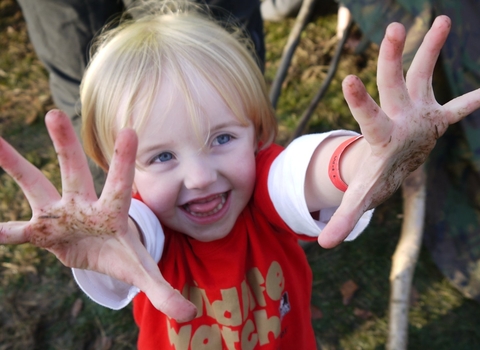 Things to do
Whether you live in the country or city, have a garden or yard, live in a flat or a house; there are lots of fun things the whole family can do to stay connected to nature at home and in your local area. Have a go at some of our wild activities...
Find out more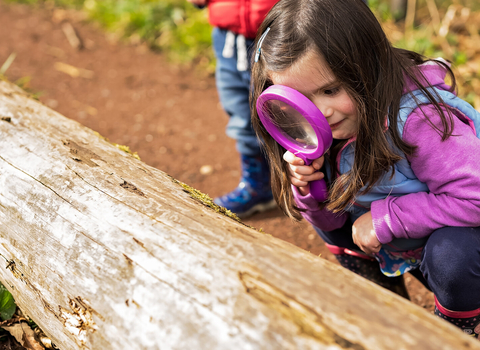 Wildlife Watch website
Go to the Wildlife Watch website to discover amazing facts about wildlife; and get lots of wild ideas for things to do!
Downloadable activity sheets, create your own spotter sheet, wildlife quizzes and blogs from other Wildlife Watchers.
Explore now