Do you want to make a difference for wildlife in Leicestershire and Rutland?
We are looking for some new people to join our Board of Trustees. You don't have to have been a Trustee before, we are looking for people who are passionate about protecting our local environment and have an interest in nature conservation. We want people who share our values and have a willingness to help us shape the future of our work.
Being a Trustee of Leicestershire and Rutland Wildlife Trust is about applying your business or life skills to support our work and vision. You will help make a positive difference to our local wildlife and habitats, and help us build a wilder Leicestershire and Rutland.
What is in it for me?
Being a Trustee requires time, commitment and enthusiasm, but is a rewarding experience. 
You will be meet new people and be part of diverse team who are all as dedicated and passionate as you
You will be supporting an important cause and making a difference to nature's recovery in your local area
You will gain experience working at a strategic level of an organisation
You will have the chance to share your valuable experience and knowledge
You will be doing something that makes a difference to this and future generations
We offer an induction process and cover some expenses
What are we looking for?
No prior experience as a Trustee is required, just a willingness and commitment to help shape our future work and continue our success and development. Life experience, volunteering, community involvement and personal passion are just as valued as work-based knowledge and skills.
While we want to hear from anyone who feels they would make a good Trustee, we particularly welcome interest from people with expertise in subject areas relevant to this stage in the development and implementation of our new strategy, including:
Finance
Nature conservation
Secondary, Further or Higher Education
Health and Social well-being
Legal expertise
Community engagement/Social inclusion and behaviour change
Importantly, our current Honorary Treasurer steps down at the 2021 AGM, and we are looking for a suitably-qualified Trustee to take up the role from that point.
We are committed to creating an inclusive environment for employees, volunteers and Trustees and to creating an organisation that recognises and truly values individual differences and identities. We particularly welcome applications from people aged under 40; people with disabilities; people from the LGBTQ community and Black, Asian, and minority ethnic people. These demographics are currently under-represented on our Board of Trustees.
One of the things I enjoy about being a Trustee is the chance to work with people from different backgrounds who share a common purpose.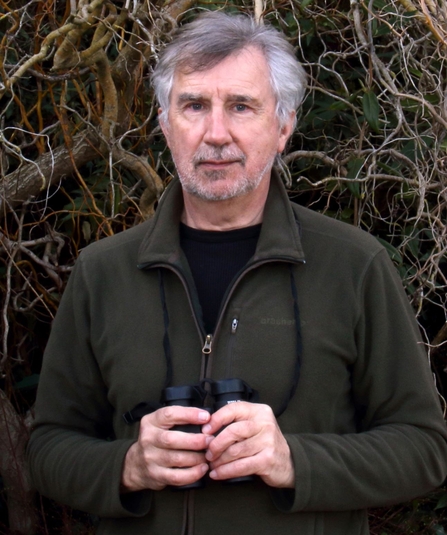 Tony Clarke, our Chair of Trustees, shares his own experience as a Trustee and what you can bring to the role. Read more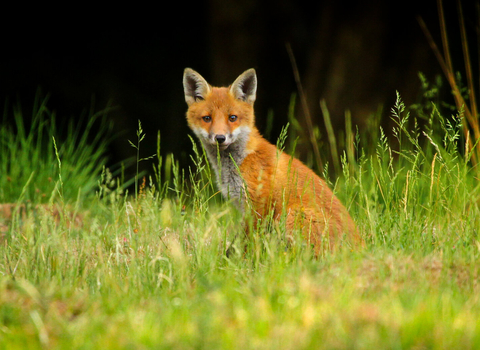 How to apply
Please download an information pack to find out more about the role of a Trustee and how to apply.
The deadline for applications is 14th June 2021 and shortlisted applicants will be invited to an informal interview shortly after the closing date. 
Download an information pack
Get in touch
For further details or an informal chat, please contact CEO, Tim Graham at tgraham@lrwt.org.uk
To read the profiles of our current Trustees click here
Please note being a Trustee is an unpaid voluntary role.