Half price membership for the whole of 2022!
Between the 26th December - 31st January 2022 we are offering half-price membership for the whole year! Choose your membership option below from as little as £1.38 a month!
Becoming a member of the Leicestershire and Rutland Wildlife Trust is the best way to support all areas of our work across the two counties. It is only through the generosity of our members that we are able to care for 35 nature reserves, acquire new wildlife-rich areas, inspire people about the natural world and continue to give wildlife a voice. 
*This offer is for new members only.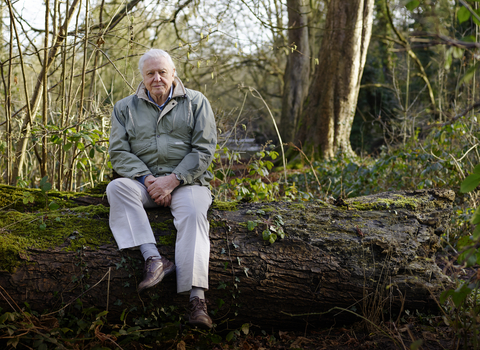 Help protect nature
"The Wildlife Trusts play a very important part in protecting our natural heritage. I would encourage anyone who cares about wildlife to join them." - Sir David Attenborough
Become a member
What will your membership include?
Join today to help protect the wildlife and the wild places you love in Leicestershire and Rutland. Your membership will also come with lots of exciting perks including: 
A welcome pack of goodies including our comprehensive guide to all 35 Leicestershire and Rutland Wildlife Trust Nature Reserves and local wildlife worth £6.99
Your exclusive membership magazine, 'WILD Leicestershire & Rutland,' sent to you three times a year
Regular email newsletters filled with ideas and activities for how you can discover nature near you 
A discount on entry price to Rutland Water Nature Reserve
Talks, walks, and events to get involved with
Opportunities to campaign for wildlife
Family membership includes Wildlife Watch membership, our junior branch of The Wildlife Trust
*Please note your new membership pack may be delayed due to restricted office hours.
"When I drink in the sights and sounds of local wildlife, I feel so much more attached to the place where I live. I am glad my support is protecting the whole of Leicestershire and Rutland for the next generation to enjoy"

"You send me reminders to visit wild places off the beaten track, but close to home, so my membership is a gift that keeps on giving back to me!"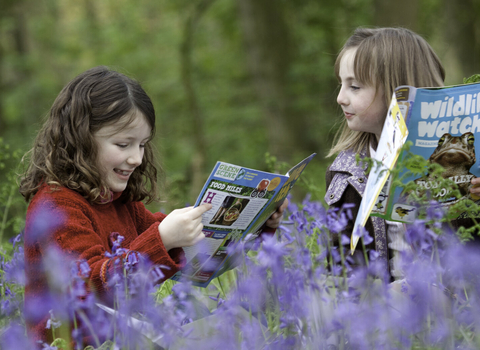 Get the whole family involved in nature for half price!
A family membership is a great way to get children excited about nature and wildlife, junior members become part of Wildlife Watch and get their own membership cards, wildlife magazine and a starter pack with lots of wildlife goodies!
Find out more