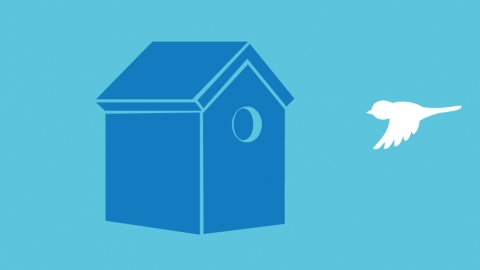 How to build a nesting box for birds
With natural nesting sites in decline, putting a nestbox in your garden can make all the difference to your local birds.
The total area of all gardens in the UK exceeds that of our nature reserves, and as development destroys trees, hedges and old buildings, natural nesting sites are in decline. Nestboxes placed in gardens can make a real difference to the success or failure of a breeding species in an area, especially when accompanied by the regular supply of suitable food and water.
You will need
Rough cut, unplaned, untreated, softwood timber, 15 cm wide x 150 cm long x 1.5 cm thick
Scrap rubber, such as an old inner tube from a tyre
Galvanised 20 mm (3/4") nails
Saw
Hammer
Drill
Pencil and ruler
Scissors
Dimensions need not be precise; make the box to suit the materials available, rather than buying materials to match any given dimensions.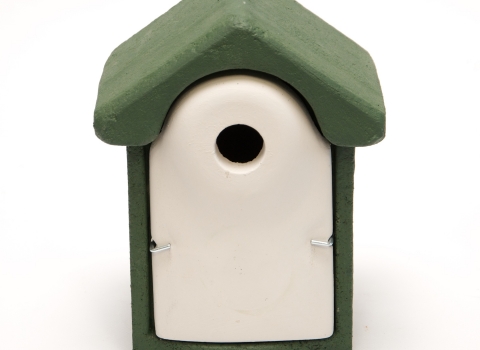 Shop for nest boxes
When you shop with Vine House Farm 4% of every sale and £10 per new customer goes to The Wildlife Trusts. They have a variety of nest boxes, including specialist boxes for birds such as house martins, swifts and swallows.
Shop