What's it all about?
It is estimated that the COVID 19 pandemic will cause the UK charity sector to lose around £4 billion!
Sunday 26th April should have been the date of the London Marathon, the world's biggest one day annual fundraising event, which raises millions for charities across the UK every year. 
Now the UK's mass participation event industry has come together to create The 2.6 Challenge, a nationwide fundraising campaign to Save the UK's Charities.
Leicestershire and Rutland Wildlife Trust, like so many other charities, have been impacted with cancellations to fundraising events and activities. We would love to see as many Wildlife Heroes as possible supporting us by signing up to the 2.6 challenge and raising much needed funds to help us continue the fight for nature's recovery!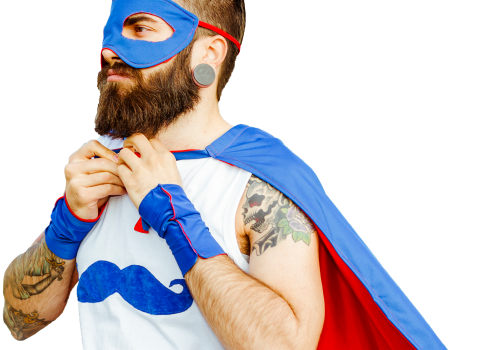 Taking part is easy!
Hop like a frog, be as busy as a bee, run faster than a hare...
The challenge has been designed to be flexible and something everyone can take part in from home or as part of your daily exercise. All you need to do is come up with an activity to suit your skills based around the numbers 2.6 or 26 and complete on any day starting from the 26th April. 
You could hop 2.6km like a frog, run 2.6 miles like a hare, see if you can name 26 different birds, or go a nature hunt and see how many different species you can find in 26 minutes?
It is completely up to you, all you have to do is have fun and donate!